Rare Plant Research
Welcome to Rare Plant Research
We're primarily a wholesale nursery, but we do sell to the public through our website and a select number of events. Please note: We have a minimum order of $35 for online or mail orders. Due country restrictions, when ordering from outside the US, please email us first before placing an order.
---
Villa Ephrussi de Rothschild Garden Photo Gallery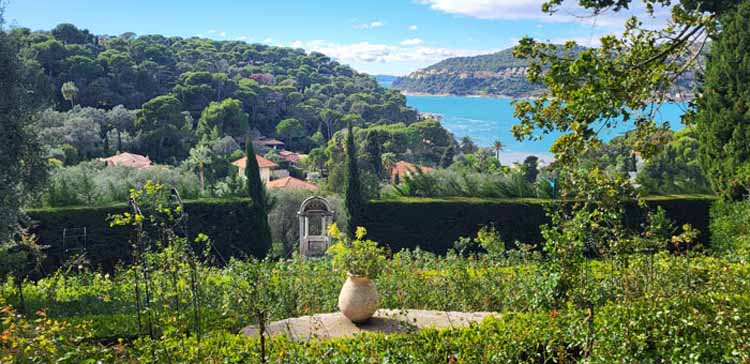 ---
Upcoming Events
Farm To Table Live Opera Dinner
July 9th
Event subject to change, please check back for updates
Sunday July 9th we'll open our gardens for our annual Farm To Table Live Opera Dinner. This event is by reservation ONLY and will offer the sounds of Ping & Woof Opera, Villa Catalana Cellars wines, and dinner served by Allium Restaurant's Field & Vine Events.
Click the image for more information (this will take you to our winery site Villa Catalana Cellars for more information).

---
If you'd like to receive an email notification of future news/events please sign up here.
---
Plan Your Own Event
Rare Plant Research rents Villa Catalana Gardens in the summer for a limited number of special events such as weddings, celebration dinners and receptions. To request more information, please e-mail us at rareplant@gmail.com
---